This Sunday we went to Lansing Stake Conference and a New Convert was asked to share their own Conversion story with the congregation. She proceed to tell about several of her friends who were members and who helped to introduce her to the Church. At first she was very reluctant and said "You will not Convert me!" She proceeded to tell of how her conversion took place and later said "I stand before you today to tell you my Friends did not convert me!" That it was the Holy Ghost."
We know that it is only the "*power of the Holy Ghost [who can] carry [the truth] unto the hearts of the children of men." The Holy Ghost is the only one who will let you "**know
the truth
of all things". Or in other words he is the only one who can truly help to convert people.
But those who are learning the Gospel must Harken unto the feeling and promptings of the Holy Ghost. And to Harken means that we not only listen but we act upon those promptings.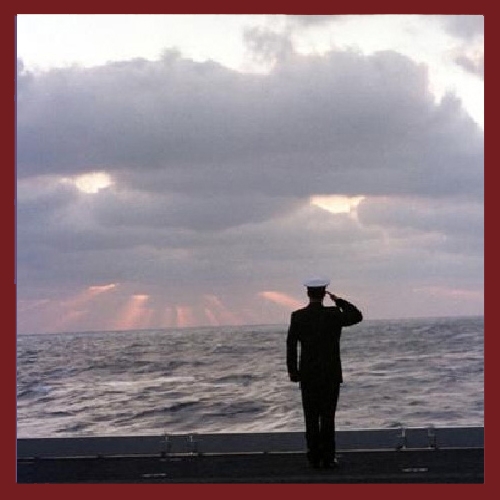 So Today I Salute all of the converts who have taken a leap of Faith and have asked our Heavenly Father about the truthfulness of the the Gospel and have acted upon those feelings. I express thanks to all the member missionaries who have acted upon the promptings of the Spirit in Faith and opened your mouth to Share the Gospel with Family members and friends. And I thank my heavenly Father who has allowed the Holy Ghost to touch so many hearts and has allowed his children to experience the Joy the Gospel Brings.
*2 Nephi 33:1 ** Moroni 10:5